What We Do
How can we Help You
MyPayCalendar
Your Ultimate
Paycheck Validator
MyPayCalendar calculates your rightful earnings and compares them to your actual paycheck. Spot discrepancies and secure your finances—all with just a few taps.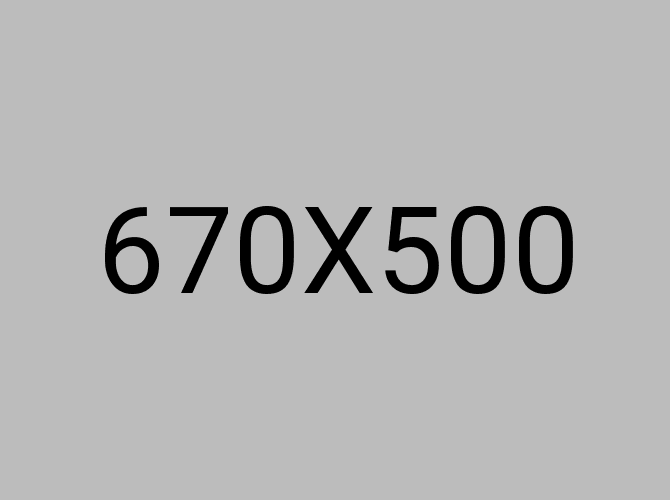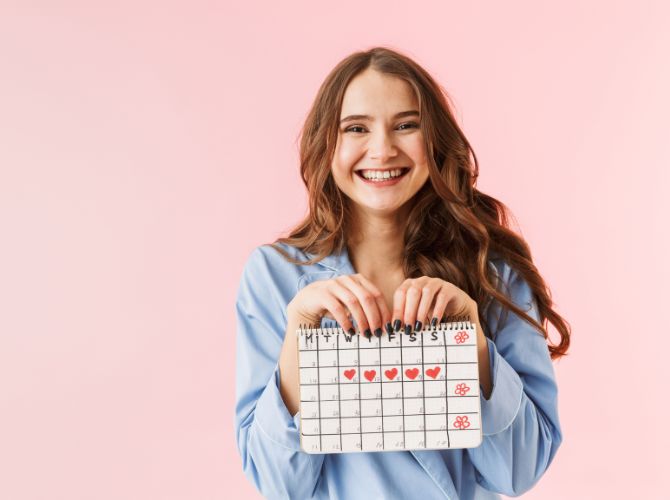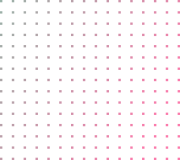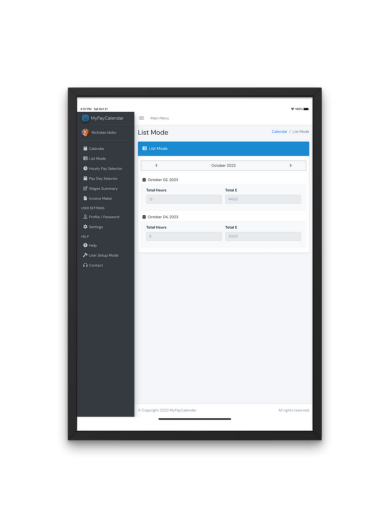 Instant Wage
Calculation
Say goodbye to paycheck uncertainties. With PayCheckMate, know your rightful earnings in seconds.
Input work hours and rates seamlessly
Account for deductions and bonuses
Get instant, accurate wage estimates
Get on the
Google play
Get on the
Apple app
Automated Paycheck
Verification
Don't just trust—verify. MyPayCalendar automatically compares your calculated wages to your actual paycheck.
Flags discrepancies between calculated and actual pay
Helps you address payroll errors proactively
Secure your financial well-being with accurate paycheck verification
Get on the
Google play
Get on the
Apple app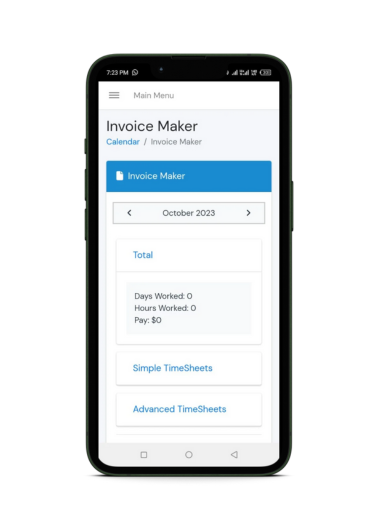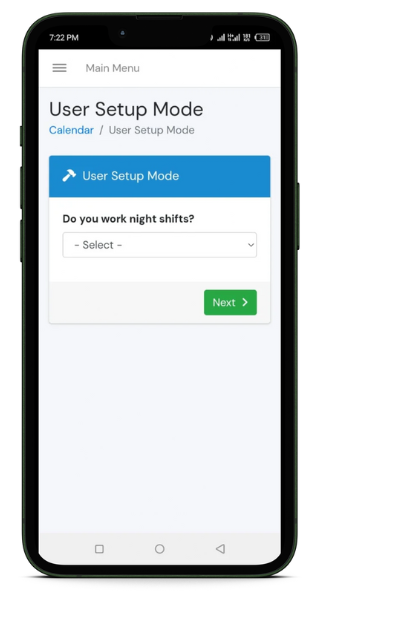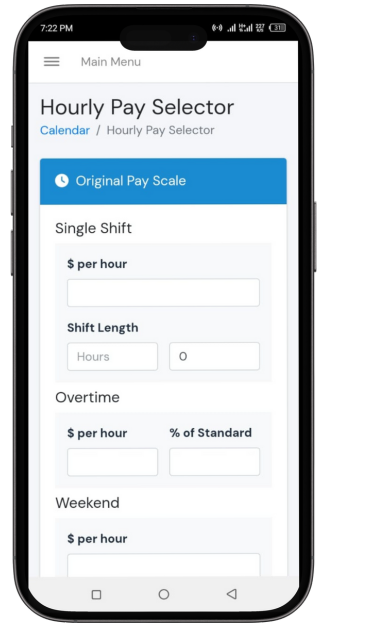 Join now
for £3.99
Get paycheck peace of mind in with MyPayCalendar. Verify wages and spot discrepancies instantly. Act now!